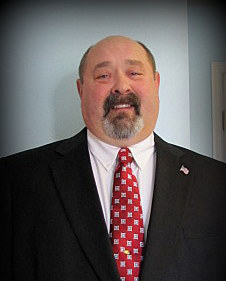 Tailored Benefits Solutions, LLC has been working with both individuals and small groups since 2001 helping our clients with a better understanding of their benefits options.
We feel we are unique because we still offer the one on one, face to face, service with our clients either in our office, their home, or their place of business. We believe that the better we know each other, the better we can find a solution to their needs.
Email us today at [email protected] or call where you can speak with us or leave a message at (717) 244-3566 to schedule your free no obligation benefits needs analyzes to see if we can help you.
We specialize in the lines of Health, Medicare, Disability, Life, and Voluntary Insurance Benefits.
Listen to us on the radio