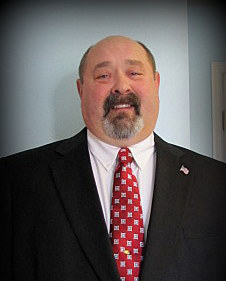 Tailored Benefits Solutions, LLC has been working with both individuals and small groups since 2001 and was created out of the need and demand of clients to keep insurance as simple as possible coupled with the best products in the marketplace. By contracting with the major insurance companies in PA through URL Insurance Group; and keeping up to date on the various programs and products in the market place, Tailored Benefits Solutions, LLC is able to provide professional advice to consumers looking to purchase Medicare, individual health or final needs insurance plans. They take the time to understand your medical and financial situation and then make recommendations as to what options may best suit you. If you are looking to replace a policy, they will take the time to review that as well. The goal is to find a better product at an affordable cost and if we feel you already have the best then we are not afraid to tell you that.
Tailored Benefits Solutions, LLC remains unique in that they still believe in offering the one on one, face to face, service to their clients either in their office, your home, or your place of business.
"We believe that the better we know each other, the better we can find a solution to their needs."
Email us today at [email protected] or call where you can speak with us, or leave a message at (717) 244-3566 to schedule your free no obligation benefits needs analyzes to see if we can help you.
We specialize in the lines of Health, Medicare, Disability, Life, and Voluntary Insurance Benefits.
Listen to us on the radio